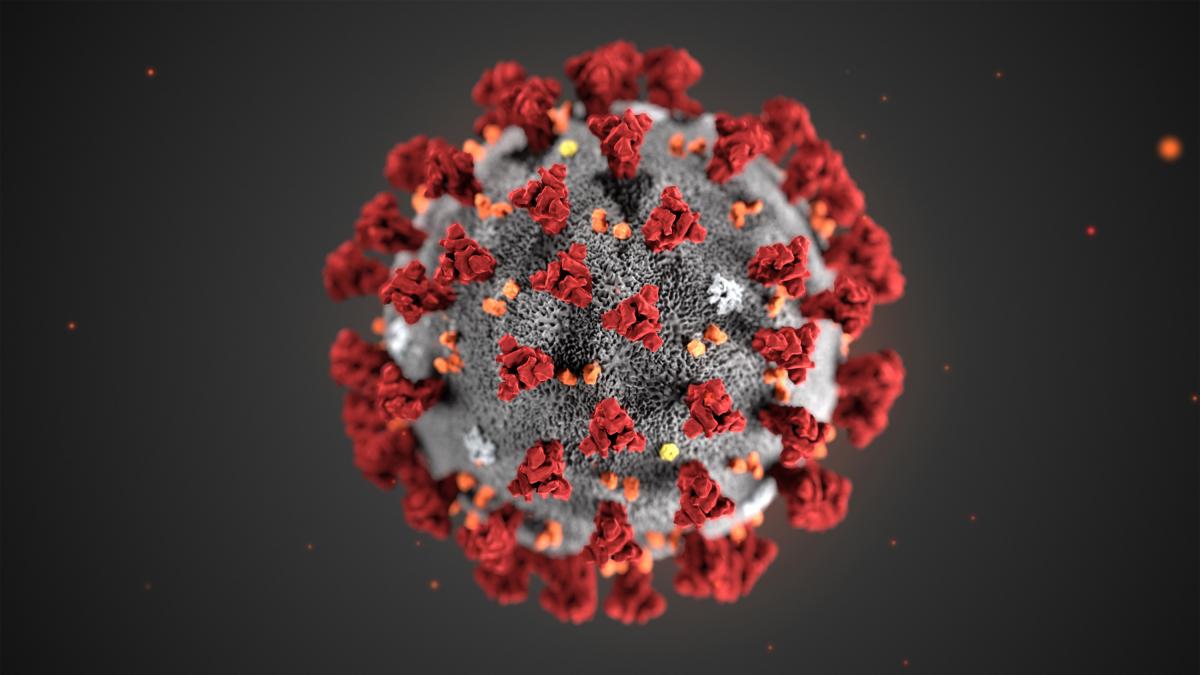 To say the last couple of weeks have been unexpected, unparalleled and dizzying would still be understating exactly what we have lived through in the last few weeks.  Based on further news today (specifically, the Stay at Home Orders issued by Wake County, NC for our local clients), most of us will be sheltering in place for the coming weeks, as we should.  I have listened intently, as I am sure you have, to all sides of the discussion that has carried on since the beginning of the outbreak.  At this point, the experts are making the case for the seriousness of the virus as it spreads exponentially, and that it is likely that the healthy and optimistic among us could be putting our most vulnerable at risk.  Slowing down our movement even further, whether by choice or by requirement, seems to be inevitable for a while longer to give us all the best opportunity to get through this.  While we do not know how long this Covid-19 virus will last, I want to take a few moments to speak to you directly about what we are doing as a firm and how you can continue to reach us during these times.
We have implemented many changes in the last couple of weeks as part of our Business Continuity Plan due to Covid-19.  Thankfully, we were prepared for a remote working environment, and hopefully you have seen no interruption in the normal service from our team.  We have all set up our home workspace.  This give us access to our email, phone calls, and client files just as easily as we have them in the office.  Our phone service is fully digital which means we can take it with us wherever we go.  If you call the office and dial my extension, it will ring my mobile phone.  If I call you from my mobile phone, I will be doing so from my office line.  We also have a fully digital and secure document management system for our firm which means we can safely access all your files at any time of day from any location in the world.  Additionally, all our portfolio management, financial planning and client relationship software is cloud-based and accessible from any location.  Believe it or not, it really did not take much time for PLC Wealth to convert to a virtual firm with the same capabilities as when physically in the office.
Now, obviously, there are some challenges.  It is impossible to fully replace the face-to-face relationship, both for our internal operations and for our client relationships.  We are utilizing a secure and compliant messaging tool for internal communications.   While there may be times that we need to access the office, we are attempting to have only a 1-person max in the office at any time.  We will also plan to continue with client meetings moving forward through virtual meeting technologies such as Zoom.  If you do not have access to a computer for such a meeting, we can still have a conversation the old school way…over the phone…in order to make sure that we do not fall behind in our relationship with each of you.  Again, if you need us in the meantime, we are an email or phone call away, just as we have always been.
There are a few logistical items to cover: First, mail will be checked regularly, but maybe not every day.  Additionally, we have always made the effort to suggest linking your personal bank account to your brokerage accounts to allow for quick money movements back and forth, should they be necessary.  Since we are no longer at the office, a time like this makes it necessary.  So, if you need to make an IRA contribution or want to add funds to your brokerage account, we can still do that by an electronic transfer.  Getting money from your accounts is just as easy, or we can have a check mailed to you.  The bottom line is that getting money from your accounts or to your accounts is just as easy as always.  Finally, if you have actual stock certificates, those must be mailed directly to TD for deposit in your account, so just let us know if you need the mailing address.
Unfortunately, times of crisis create opportunities for bad actors.  There are already stories of scams coming to the surface, so be prepared and know what to look for:
– There are no miracle drugs or remedies for Covid-19 at this time so don't fall for this one.  And do not click on any links that may be in an email stating such things, as the link may be another way to inject a virus on your computer.
– Be very skeptical of any investment 'opportunities' with research claims that are no supportable.  People will make wild claims to prey on other's hopes and inability to use the rational brain in times of stress.
– Never, never, never disclose your social security number, account numbers, or any other piece of Personally Identifiable Information (PII).  There are rumors that spam calls and emails are already going out claiming that thsi information is needed to get your piece of the Stimulus bill or a tax refund.  Hold on to your PII like you (financial) life depends on it.
– Generally, just be skeptical in these times of anything that seems too good to be true.  If you are not sure, get in touch with us to talk through it.
Let me leave you with a little encouragement in the midst of Covid-19 .  Take this time to do something that many of us no longer do naturally on our own…slow down, exercise (by yourself), rest, re-energize, call someone you haven't spoken with in a while, or binge watch movies with your family that you never have the time for…but mostly, just look around you to see all of the blessings that you inevitably still enjoy.  Sometimes, when we are not able or willing to do that which is in our best interest, it is necessary for it to be forced upon us.  We find ourselves in one of those times in history.  We are a creative and adaptive species so I look forward to hearing about some of the ways that you will get through this…because you will get through this.  I will leave you with three pieces of advice that I am confident will be good for you in the long run…Wash your hands, don't touch your face, and don't touch your stocks.  Know that we are committed to continuing to serve you and your family. We will strive to provide you with an even higher level of service than that which you have come to expect from us.  If you need anything at all, even if it is just to have a conversation about the events of the day, please let us know.  We are here to help.
Carpe diem,
Josh and the PLC Wealth Team