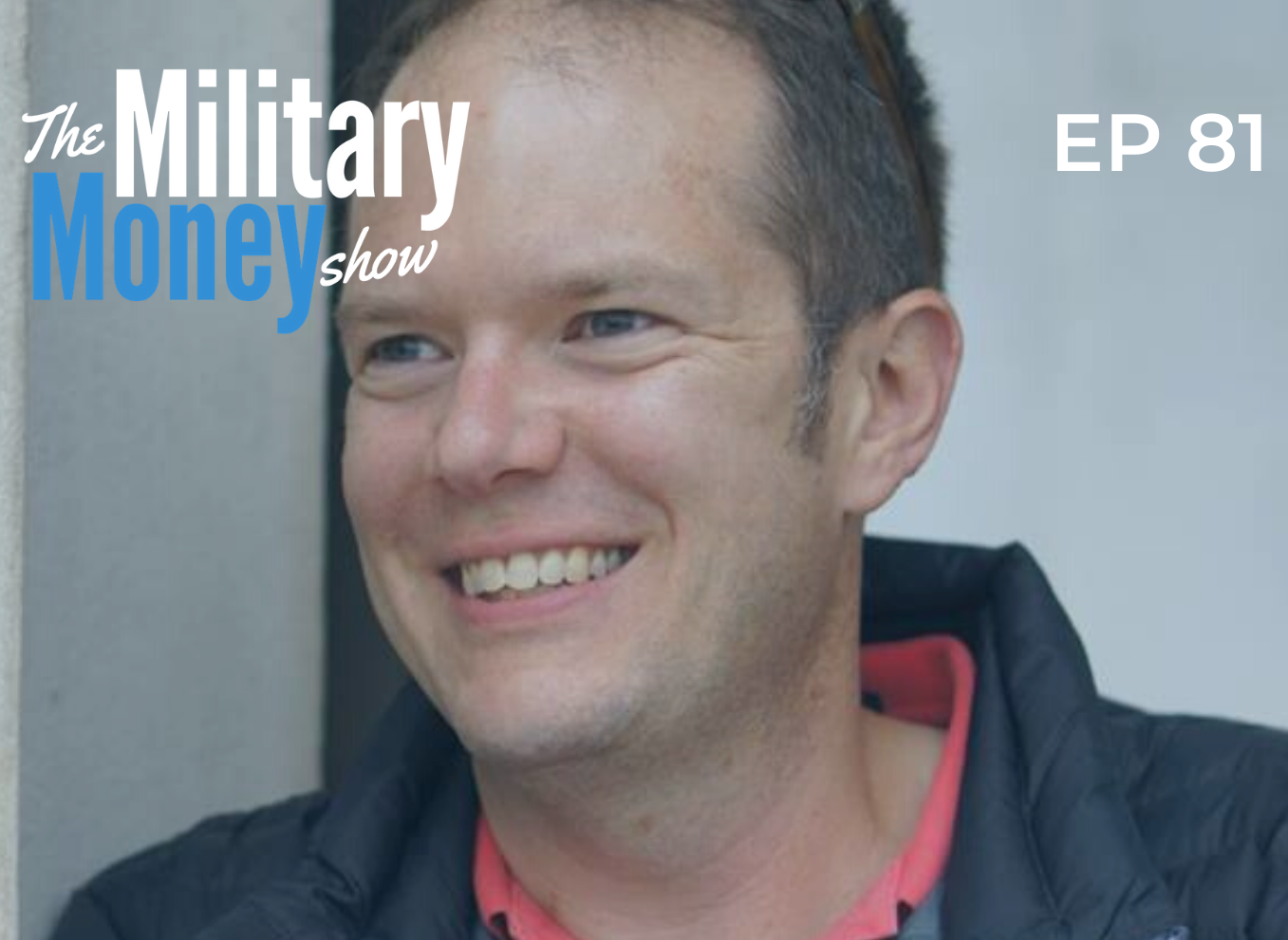 We are excited to share our recent collaboration with Lacey Langford, the Military Money Expert. Our goal is to help bring personal finance education to the military community.
You can listen to the first of three episodes here.
To all current and former military members and their families: Thank you for your service.
For everyone who listens, we hope you enjoy the show.
The PLC Wealth Team – Josh, Mike, Sandra, & Matt