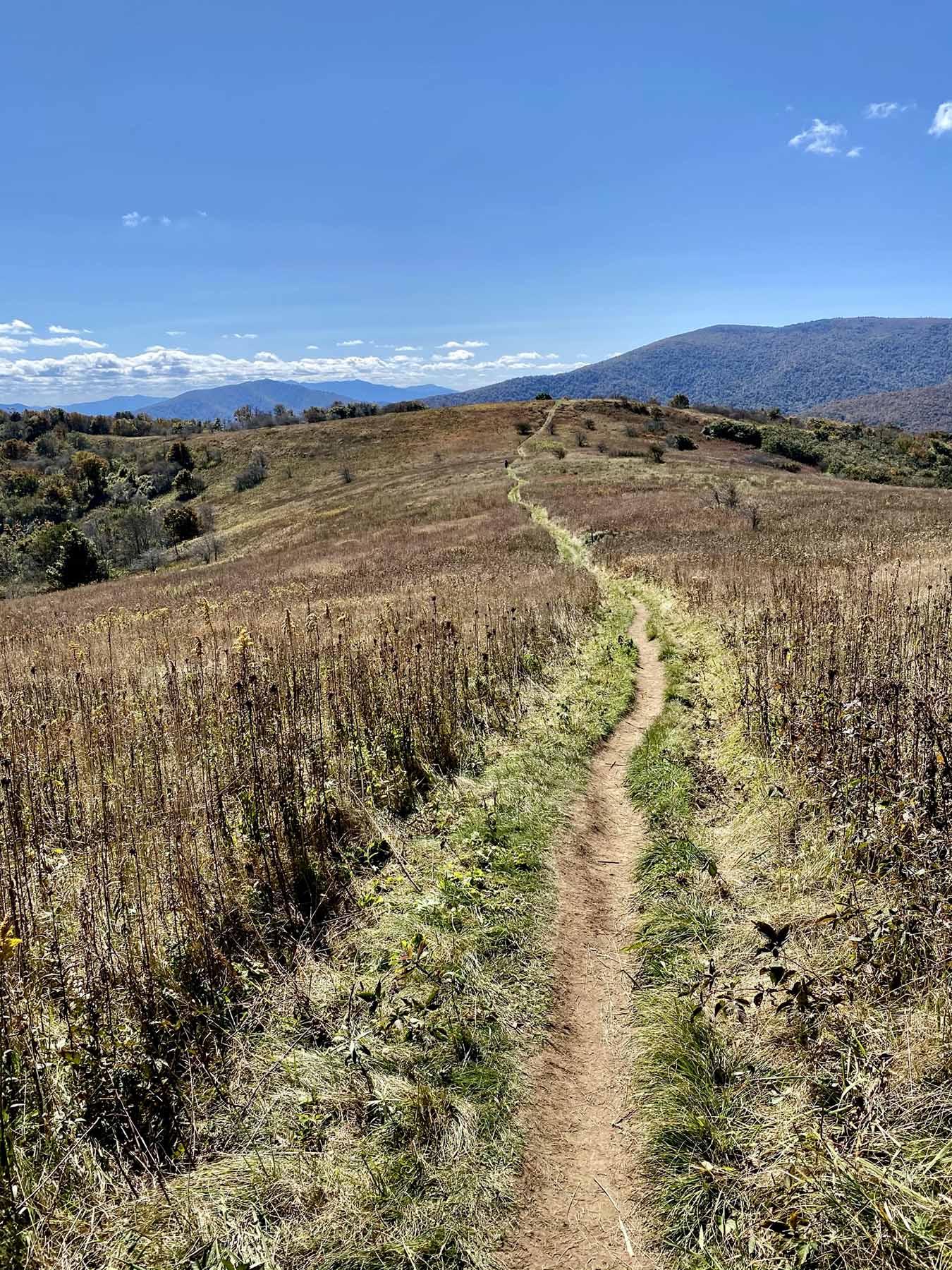 Welcome back to the Trail. It's outdoor season, so I hope you are getting out and creating adventure in your life. This month's newsletter includes an article about particular steps that you can take in any market condition. It allows you to change the focus from what is happen outside of your control (ie, debt ceiling, interest rates, blah, blah, blah) to focusing internally on what you can do today. You are in control of your investments…don't let anyone tell you otherwise. I have also included a few items I have read recently in additional to the most recent conversations on my podcast. I hope you enjoy and see you soon… Included in this months newsletter is:
Quick hits…What I'm Reading

Recent conversations at the On Adventure podcast

10 Key Opportunities in Volatile Markets
Happy Trails,
Joshua E. Self, CLU, ChFC, CFP®
Managing Partner
Quick Hits…What I'm Reading
Will AI take over the world? – Mike O'Sullivan, Forbes…It has a long way to go to reach that goal, but you better well know how it works in the meantime. My personal view is that it can be an enhancement to our human world but not a replacement. This article is a great start if you're trying to grasp what all the fuss about AI is really about.
10 Key Opportunities For Every Investor in Volatile Markets
I like to include articles around questions that I consistently get from clients. One of the most prevalent and consistent over the last 20 years, regardless of where we are in any market cycle, is 'What should I do when the market ______________.' I leave it as a blank because it doesn't really matter what descriptive you include there…up, down, sideways, etc. When you are a long-term investor with a strategic mindset, there is always something that you can do to take advantage of whatever the markets provide. In other words, there are opportunities in every market, if you move thoughtfully and, yes, sometimes boldly. As a fan of The David Letterman Show in the '90's, I looked forward to his Top Ten Lists. This was going to be a list of 9 Key Opportunities, but I slipped in one more in honor of Mr. Letterman.
Make your IRA and retirement plan contributions – Why wait until the end of the year when you can make these contributions now and potentially realize growth within the account? Let the power of dollar cost averaging work for you.
Always consider Roth conversions as markets decline – This essentially provides a tax break now on top of the many other amazing benefits of a Roth IRA. Don't forget Back Door Roth conversions, as well.
Consider your cash flow – Slow down (or stop) distributions if needed. This is where a solid Plan B can come in — look to alternate sources of income or open a home equity line of credit. You can also utilize collateralized loans at very reasonable rates based on your non-retirement investment accounts. Or you could consider a reverse mortgage if you are age qualified. Also, consider cutting back expenses for the time being. And confirm that your liquidity is still appropriate and that your emergency fund is in place.
If you were thinking of retiring, perhaps consider delaying that retirement – Drawing down your portfolio at this time may slow the growth of your assets over your lifetime and delaying could just add more margin to your long-term plan.
Consider investing that cash that is sitting on the sidelines – With interest rates as high as they are right now, certain Money Market funds are paying 2 to 3% higher (or more!) than the average checking account.
Consider rebalancing your portfolio, whether that means selling overvalued and less desirable positions or rotating to areas that are currently underweighted – Stocks have outperformed many bond categories in the last year, so it could be a good time to sell equities and buy fixed income while it's on sale. As interest rates improve and bond values recover, you will own more shares to improve the compounding upward.
Consider tax loss harvesting – This is a trading strategy when your portfolio has short term losses, whether it is in bonds or equities. It is basically low hanging, free tax savings fruit. However, don't run afoul of the wash sale rule when selling equities. It's a great way to capture tax savings for now or in the future without getting out of the market at all.
Consider getting more aggressive with your asset allocation strategy – If you have a long-term time horizon and the proper temperament to handle the volatile markets, then a correction in the market is a unique opportunity to get things on sale.
Review gifting strategies – Some strategies make more sense when assets are depressed, such as GRATs, CLATs, IDGTs, and private annuities. Also, review the impact of declining markets on an estate if in probate and distributing assets.
And now, drum roll, please…10. Listen to the On Adventure Podcast and be inspired to get outside and pursue your own great adventure – When you do, you won't care what the stock market is doing and your life will be richer for it. None of these are rocket science, but it does require someone to pay attention. If you are a client of our firm, this is a big part of why you have hired us. We are never too busy to talk through any of these opportunities, so please do not hesitate to reach out with any questions.
Ridgeline Wealth Advisors, LLC ("RWA") is a state registered investment adviser located in Raleigh, NC. RWA is registered in the state of North Carolina and in compliance with the current registration requirements of the states in which RWA maintains clients. RWA may only transact business in those states in which it is registered, or qualifies for an exemption or exclusion from registration requirements.
Copyright © *|CURRENT_YEAR|* *|LIST:COMPANY|*, All rights reserved. *|IFNOT:ARCHIVE_PAGE|* *|LIST:DESCRIPTION|*
Our mailing address is:
*|HTML:LIST_ADDRESS_HTML|* *|END:IF|*
unsubscribe from this list